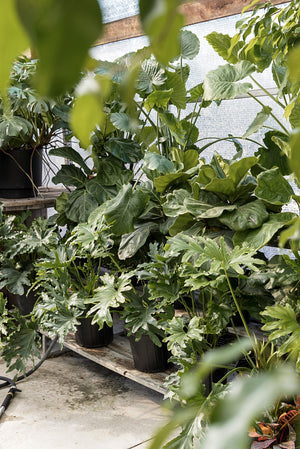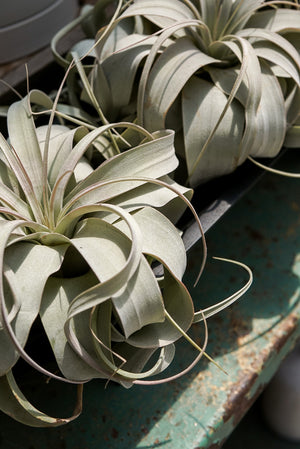 Succulents &
Indoor Plants
Succulents, Snake Plants & Everything In-between
Calling all plant parents...
We've got the indoor plant for you! Shop our assortment of rubber plants, monstera, ficus, sansevieria, zz plants, pothos, ivy, palms and more starting at 4" pots all the way up to 14"! Inventory is updated regularly.
product spotlight
Arber Plant Food
Made from recycled supermarket food waste, this nourishing supplement supports your overall soil fertility for greener, thicker leaves, more blooms, and deeper roots.
Mix: 2 oz Arber concentrate with 32 oz water or 8 oz concentrate with 1 Gallon of water
Apply directly to soil. One application every 10-14 days.
indoor plant 101
Know your light conditions.
Before falling in love with your next houseplant, it's important to understand the light conditions in your home! We carry indoor plants that thrive in indirect sunlight and indoor plants that can tolerate a low-light room.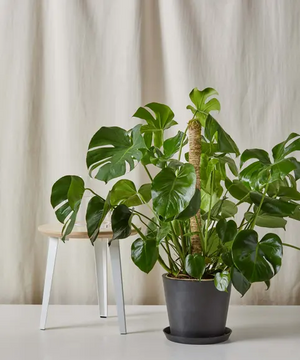 your plants need
plant support
We now carry Mossify coir & moss poles, trellises and mister!
Shop Mossify
bulk order
Succulents for your event!
Give you guests the gift of succulents for your next big event! A popular wedding, bridal shower or baby shower favor - we offer succulents for purchase by the flat.
Inquire here