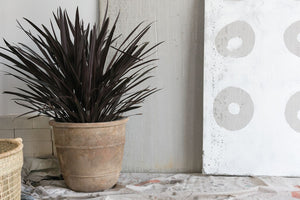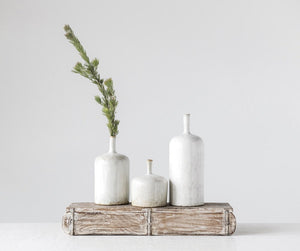 Interested in giving a Bast Brothers gift card?
We're offer two types of gift cards!
In-Store Gift Cards
We sell physical gift cards for in-store redemption at our retail garden center. Simply ask for a gift card at check out.
If you would like to purchase an in-store gift card remotely, we can mail out physical gift cards to you or your recipient. Fill out the Inquiry Form below & we will get back to you within 24 hours!
Online Gift Cards
Need to get a gift for someone and not sure of what to give them? Gift cards are always sure to please the ones who are tricky to shop for! 
The Bast Brothers digital gift card is delivered via email and never expires. *Note redemption is for ONLINE ONLY. 
Purchase at the link below!
Gift Card Inquiry
Please provide the following information for physcial gift cards:
Desired gift card amount, mailing address for the gift card & best time to call to take payment Information over the phone.
We mail gift cards same day for free!