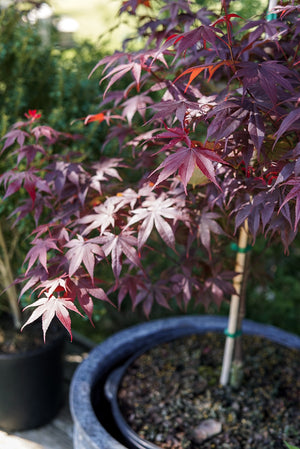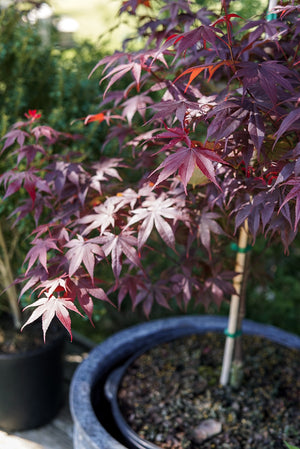 Shop in store for your landscape!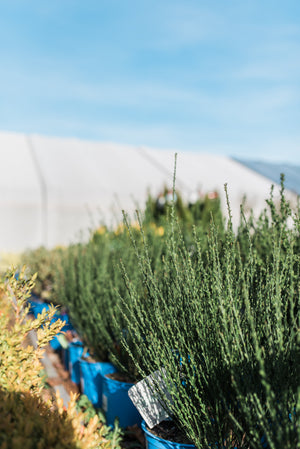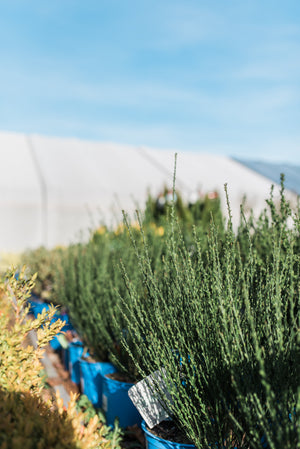 Build a foundational landscape with our shrub selection.
All About Trees & Shrubs
The landscape staples, trees & shrubs can offer shade, privacy, blooms and even fruit for years to come.
Gardening with shrubs:
Shrubs offer tremendous versatility for the homeowner. They can be grown as specimen plants, shaped into hedges, or they can serve as foundation plants to adorn the home and provide a backdrop for annuals and perennials. Flowering shrubs offer seasonal blooms while berry-producing shrubs create winter interest.
Shop our trees.
Whether you choose deciduous, evergreen, ornamental, or fruit-bearing, a single investment in a proper tree planting can create shade, privacy, color, fragrance, and general enjoyment for years to come.
now in stock
Hydrangeas are back!
Shop Endless Summer & Proven Winners varieties in store. From mophead, to panicle to trees - these blooms last all summer long!
hydrangeas we carry
shop the tools
To make gardening easier.
Shop multi-purpose tools, gardening gloves, full-handle yard tools, hand held trowels, cultivators, pruners & more.
Shop Tools
Start with fertilizer
Espoma Bio-tone Starter Plus
We can't recommend this granular fertilizer enough! Use at time of planting to help produce large root systems very quickly. This will help ensure that new plantings get maximum water and nutrients.
Shop Biotone
Product spotlight
Knock Out Roses
A customer favorite, the Knock Out®Roses are famous for their hardiness and non-stop bloom power. Easy to care for, plant them individually among shrubs, annuals and perennials in mixed beds and borders.
Roses we carry