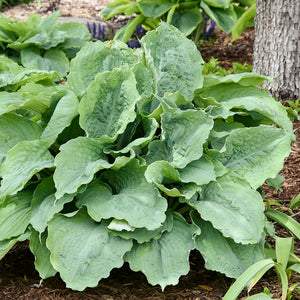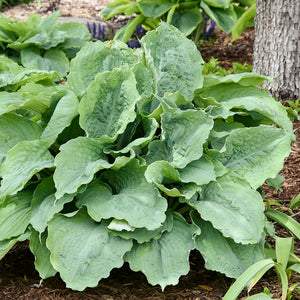 We source the finest live goods in South Jersey.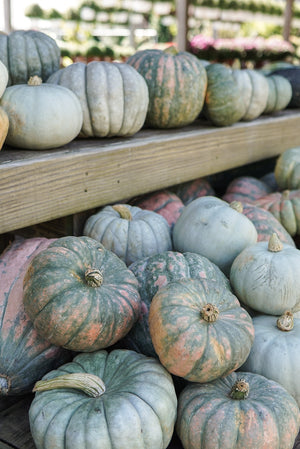 Buy 3+ and save $1 each in store
explore our
Live Goods
From longtime proven winners to new and compelling varieties, we have the annuals, perennials, trees, shrubs, houseplants and edibles to satisfy your gardening desires and the most beautiful garden shopping experience around.
We carry brand-names such as Proven Winners, Knock-Out Roses, Endless Summer Hydrangeas, Chef Jeff's and more!
quality
Landscape Staples
Can be found throughout our tree & shrub areas. Shop 1gal, 2gal and 3gal shrubs, grown locally by reputable South Jersey growers.
Explore our greenhouses.
For lush, green indoor plants & succulents, perfectly suited for your home.
We typically carry:
- Air Plants
- Bromeliad
- Dracaena
- Ferns
- Fiddle Leaf Figs
- Monstera Deliciosa
- Palms
- Peperomia
- Philodendron
- Pothos
- Orchids
- Sansevieria
- Schefflera
- Succulents & Cacti
- ZZ Plant

bulk ordering
Succulents for your event!
Interested in exciting your guests with succulents as favors? We can help!
Learn More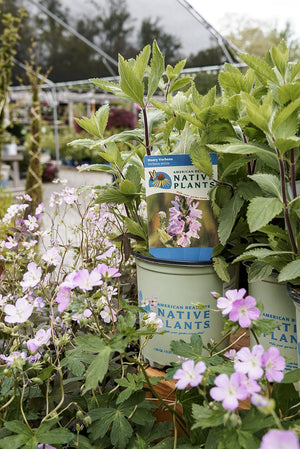 Now in stock:
American Beauties Native Perennials
With native plants you will enjoy more birds, butterflies and beneficial insects in your garden.
Natives we carry
Did you know?
We're Proven Winners Certified!
Shop Proven Winners annuals, perennials & shrubs at Bast Brothers Garden Center.
Shop with Confidence
Here's what it means and why it matters to you as our customers:
- Master Nursery Garden Centers are leaders in the industry dedicated to helping home gardeners have great gardening experiences.
- As a "master nursery garden center", Bast Brothers has exclusive access to Master Nursery branded products that are not available to regular garden centers.
- Master Nursery Garden Centers provide the finest plants, garden products and services. Master Nursery Garden Centers carry signature Master Nursery products.