UPCOMING EVENTS
See what's happening at the garden center!
NEW THIS WINTER
We've got a lot of holiday cheer around here!
Come check out our new Christmas scents!
Decorate your own wreath at our Wreath Bar! We handmade all of our wreaths in house & you can decorate with a variety of bows, pine cones, ornaments & accessories!
Christmas Trees - HandmadE Wreaths - Fresh Garland - Hand Poured Soy Candles - Ornaments
Events at Bast Brothers
Looking for a venue for your wedding, bridal shower, baby shower or birthday party?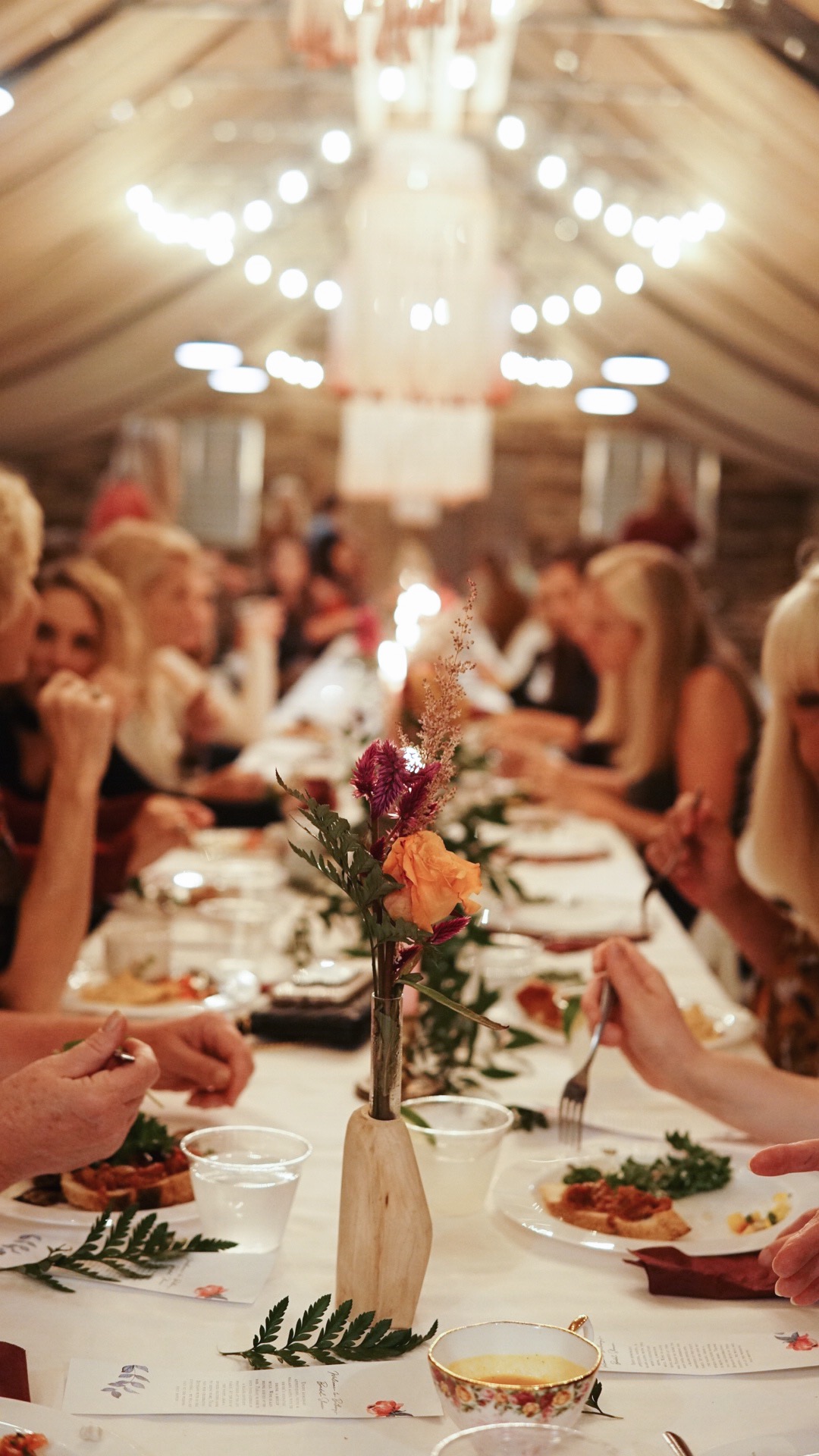 Live Goods
Locally grown. Carefully Curated.
CHRISTMAS TREEs
Fraser Fir Trees - Our trees come from one of the best tree farms in North Carolina! Come tag yours today! Tree stands available.
5-6ft. trees - 6-7ft. trees - 7-8ft. trees - 9-10ft. trees - 10-12ft trees
Local delivery available.
Wreaths, GARLAND, SWAGS & GRAVE BLANKETS
This year we are fully stocked with a variety of garland to adorn your front porch!
Evergreen Wreaths - Handmade in house, our evergreen wreaths are made with fresh Maine greens! Available in 3 sizes!
Boxwood Wreaths - Adorn your front door with a 10" boxwood wreath and a simple red bow!
Evergreen Garland - Available in 25', 50' and 75' in a variety of evergreen, boxwood & boxwood mix.
Evergreen Swags - Available with a classic red bow or pine cones!
Grave Blankets - Available in two sizes, made with a wooden base and fresh evergreen.
Decorate-YOUR-OWN Wreath Bar
Looking for a fun, holiday activity? Come decorate your own fresh evergreen wreath! Available in 3 sizes, pick a wreath, choose from our selection of handmade bows, ornaments & seasonal accessories and decorate!
Small wreath - $20
Medium wreath - $30
Large wreath - $40
+ the price of the decoration
The DECORATE-YOUR-OWN Wreath Bar is open in our greenhouse, during operating hours. We're open 9-6pm Mon-Sat, 12-4pm Sun.
GIFTABLES & CENTERPIECES
Hand Poured Soy Candles - New batches are poured! Available in 9oz and 4oz - White Birch, Vanilla Hazelnut, Mulberry Spice, Balsam Fir
Evergreen Giftables - Hand made with fresh evergreen from Maine & boxes made of local barn wood!
SUCCULENTS & CACTI
We have an exciting new selection of indoor plants! Create Your Own Terrarium in our succulent shop.
Succulents - Shop the smallest of baby succulents to large, beautiful arrangements! Sold individually, unless potted as an arrangement.
Cacti - Shop a variety of sizes & colors from our cactus bar.
Tillandsias - Also know as air plants! Available in hanging planters & independently!
Terrariums - Choose from a variety of hanging and stationary glass terrariums to create your own succulent arrangement!
THE HOT COCOA & COFFEE BAR
Your favorite treat is back this season!
While you browse our uniquely decorated wreaths and beautiful Fraser Fir Christmas trees, make sure to pop in the back greenhouse for a FREE hot cocoa (or coffee) and some treats! We keep our bar freshly stocked with the yummiest cookies & candy canes, sure to make your trip to Bast Brothers this season extra special!
SOUTH JERSEY'S HIDDEN GEM
We're closing for the season on Saturday, December 23rd & reopening Friday, March 23rd for the Spring Season! See you then!