Photography at the Garden Center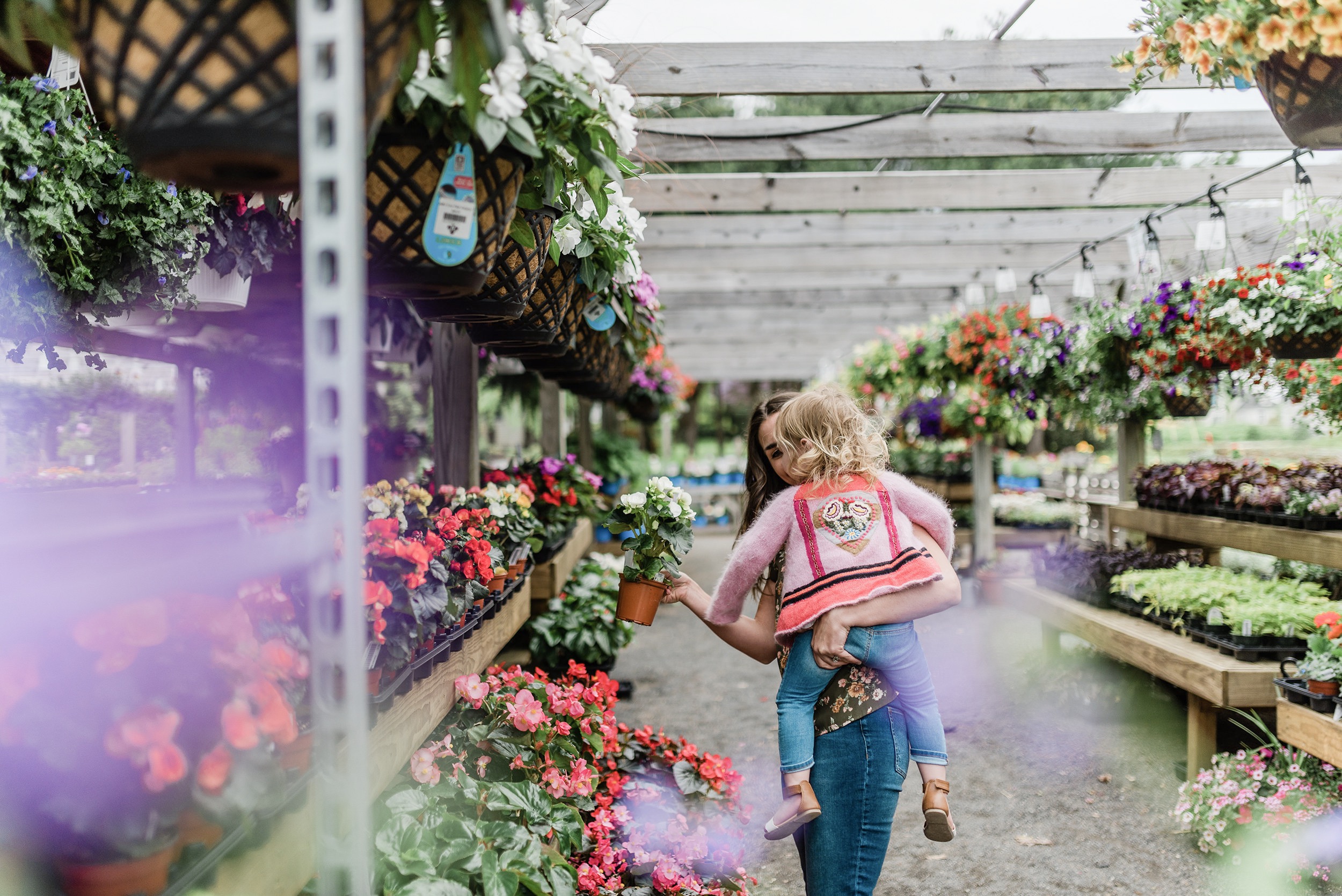 PROFESSIONAL PHOTOGRAPHERS
We welcome you! We love that you love our grounds as the backdrop to family portrait sessions, engagement shoots and maternity shoots! If you would like to shoot at our location, please fill out the form below to alert us when you would like to photograph on our grounds. Please be mindful of customers while shooting!
We allow photography between 10am and 6pm on weekday's and 12-4pm on Sunday's. No fee for shooting a singular photoshoot throughout the garden center property, with the exception of shooting during the Christmas season. We do charge $45/hr if you would like to host mini sessions on a scheduled day. Please inquire below to confirm a time slot.
Christmas season photoshoots
NEW CHRISTMAS SEASON PHOTOSHOOT POLICY
Due to the high demand of photography requests we receive for the holiday season, we will be requiring all photographers to book a time slot to take photos. We will also be requiring a $50/hr site fee to reserve your time slot. A $20 non-refundable deposit is required to book a time slot and the balance ($30) will be due at the time of the shoot, to be paid to Bast Brothers Garden Center. Book your time below!
sunflower field mini sessions
OUR SUNFLOWER MINI SESSIONS HAVE WRAPPED!
Our friend & lifestyle photographer Lillie Mingle will be back again for Fall mini sessions & Christmas mini sessions! Stay tuned for more information.